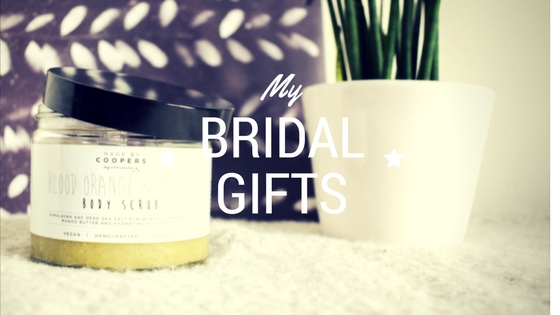 Bridal Gifts
Stuck for bridesmaid gifts or even wedding favours? I have a sister company called Made By Coopers. We are a modern apothecary crafting clean, organic beauty and aromatherapy products. Myself and my partner handcrafts every single product in our Sussex studio, and all products have been designed by myself.
We started our brand after a three month yoga trip around India. Here, we stayed in ashrems and ayurvedic centres and learned all about the power of plants and the effects aromatherapy can have on wellbeing. It was here, we had our lightbulb moment and decided to start a business together creating safe natural products with an aromatherapy aspect. In our range, we have soy candles, atmosphere mists, scrubs, oils, bath salts, balms, and a new line of facial skincare products.
We have started doing our mists and bath salts in small deluxe sizes, which make great wedding favours or gifts. For more info, for wedding favours, please email me on [email protected]
Alternatively if you wish to purchase any full size products for gifts please head to www.madebycoopers.com and use code BRIDE2018 for 30% discount off the entire range.